Trusted Partners
Accreditations
We are accreditated as a formal recognition that, as an organisation, we are competent to perform specific processes, activities, or tasks in a reliable credible and accurate manner.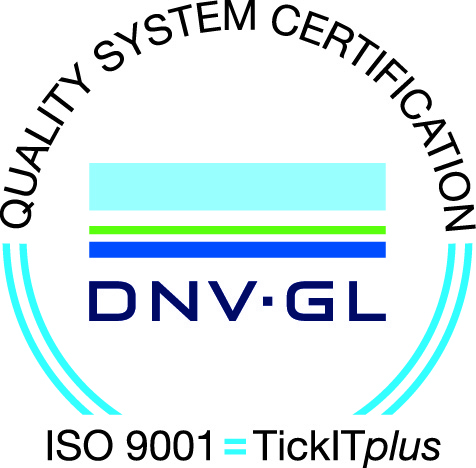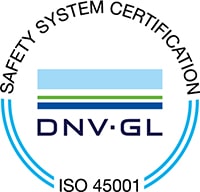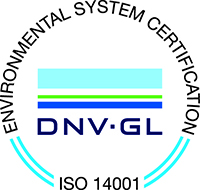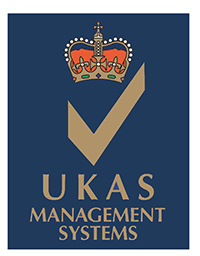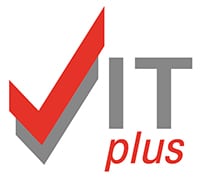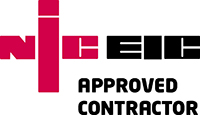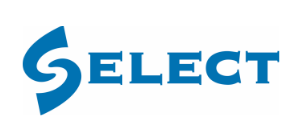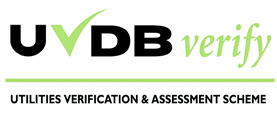 Partners
We collaborate with the industry's most trusted strategic alliance partners to deliver ever more innovative, effective and successful projects.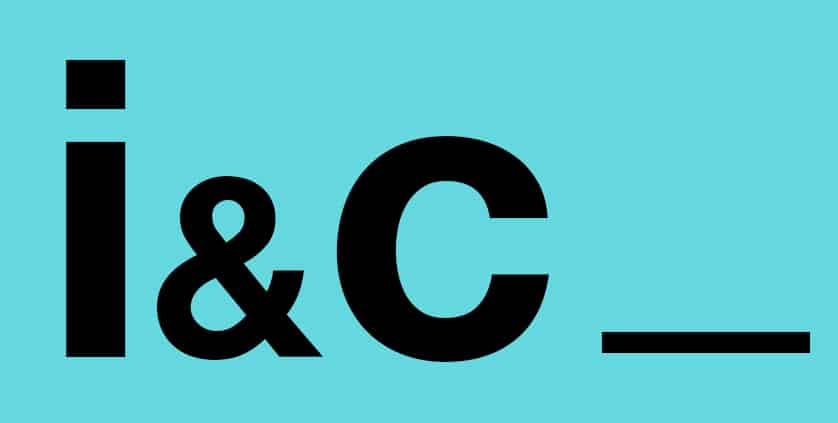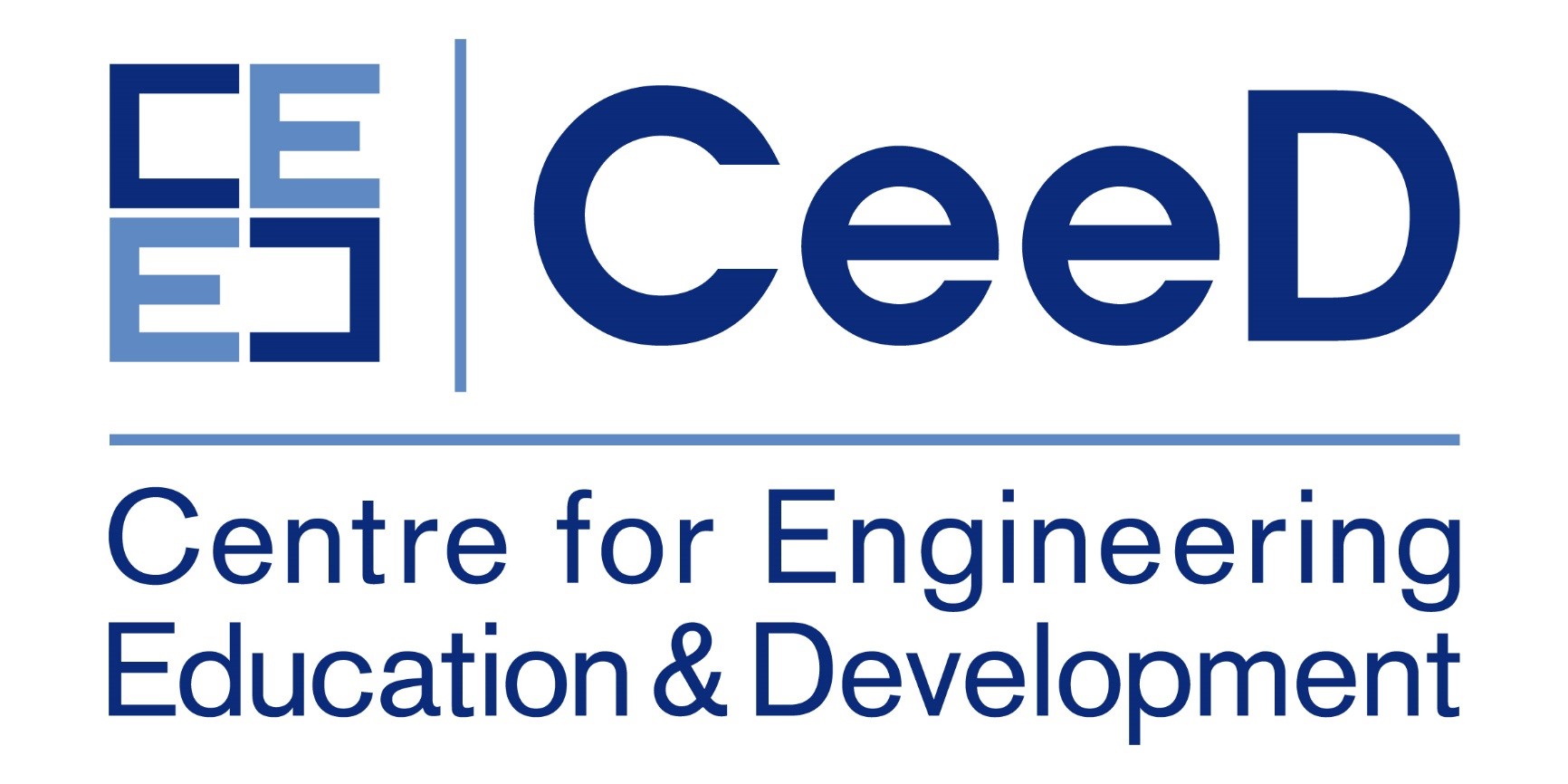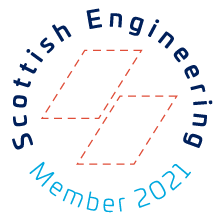 Awards
We're proud of our positive and hardworking environment, and even prouder that our awards reflect this.